General Information
Date
16–17 June 2022
Venue
OREA Congress Hotel Brno
Křížkovského Street 458/47, 603 73 Brno, the Czech Republic
phone: +420 543 141 111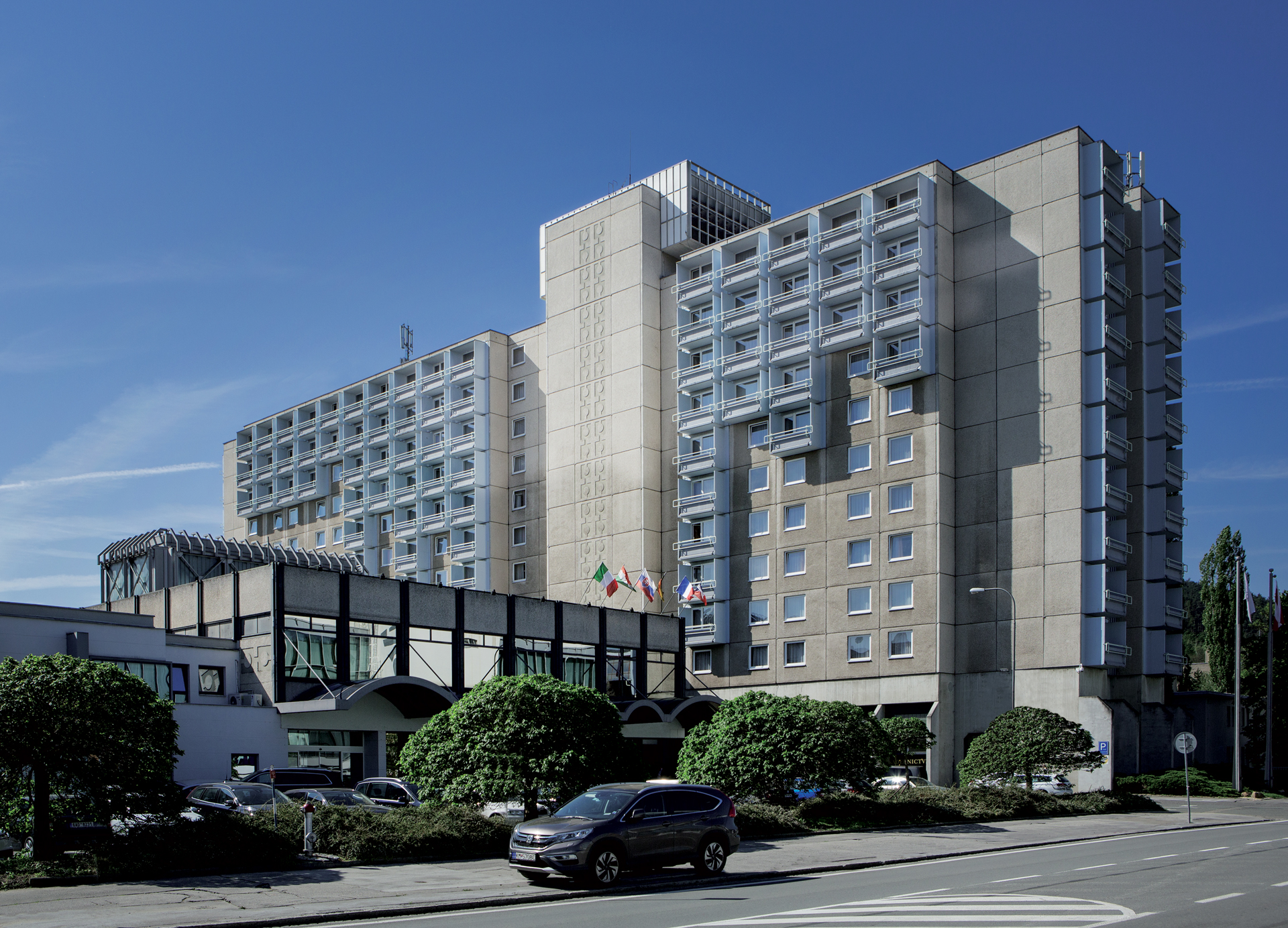 Refreshment
Refreshment is arranged for all registered participants.
Insurance and liability
Neither the organisers, nor the venue take any responsibility for injury or damage involving persons or property during the conference. Participants are advised to arrange their own health and travel insurance.
Language
The official language of the conference is English.